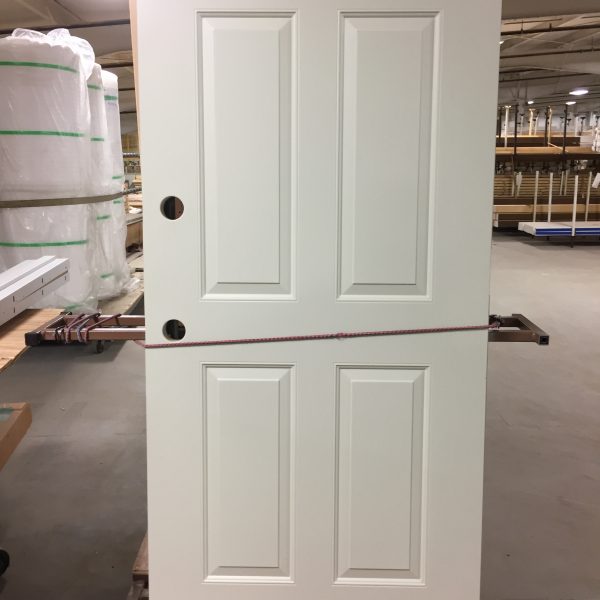 2 in stock
This product requires freight shipping. Cost associated with freight have not been calculated into the final sale price. Buyer is responsible for cost of freight after the sale.
Fire Rated Steel Door
4 Doors/ Lot
2 Lots for Sale
1 lot (4 Doors) for $150.00, both lots (8 Doors total) for $240.00
2'8″ x 6′ 8″ Steel Panel Fire Rated 6 panel Door, @ Bore-Hinge Routed Steel Edge, Primed—Quantity 8
Email Exchange@iscamerica.com to buy this item. Contact ISC for more information.