PUREX™ Glazing Tapes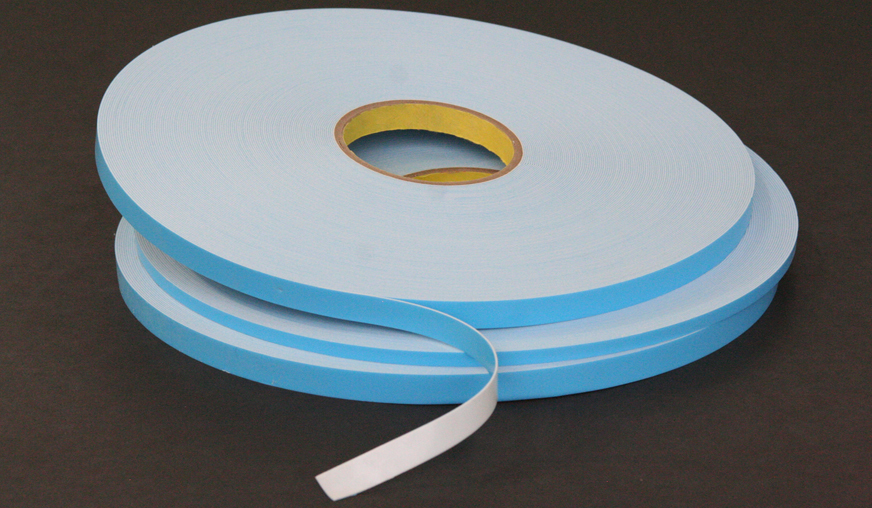 PUREX™ Glazing Tapes use a high-quality and high tac uniform acrylic & acrylic adhesive system that provides maximum adhesion to the substrates, is weather resistant and has long-term durability to ensure optimal performance. Its High Density Closed-Cell Polyethylene foam provides durability, structural integrity and prevents solvent migration. The pressure sensitive initial bonding provides a 100% moisture proof seal eliminating production and shipping delays and no cleanup is necessary from over flow of sealant during application.
To learn more about this product, please
contact us
.