Innovations
Product development and commercialization are powerful factors that can greatly affect a business in terms of revenue, protection and overall brand value. ISC is an experienced strategic and tactical partner for sophisticated and challenging projects and startups.
Identify Opportunities
Coming up with an idea for a new product or service is just the first step in the process. Before you invest fully in an idea, you need to be sure it is viable from a development standpoint and confirm whether there's a real need in the marketplace. ISC offers the depth and breadth of knowledge to help make these crucial early-phase decisions. With support from our IQ Cloud, you can gain access to critical insights on market trends and opportunities.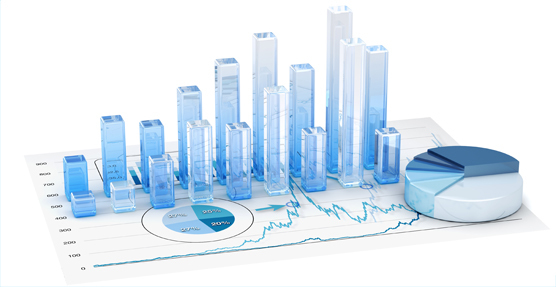 Innovations Success Stories
ISC is adept at bringing next-generation technologies and intellectual properties to market through innovative thinking, analysis and systematic execution. For manufacturers who need more product development or for those with limited or no internal capabilities, we can provide access to an established network of strategic resources and partners for industrial design. Click below to read about some of our experience in bringing products to the market.