Hot Melt Butyl, Polyurethane & Polysulfide Sealants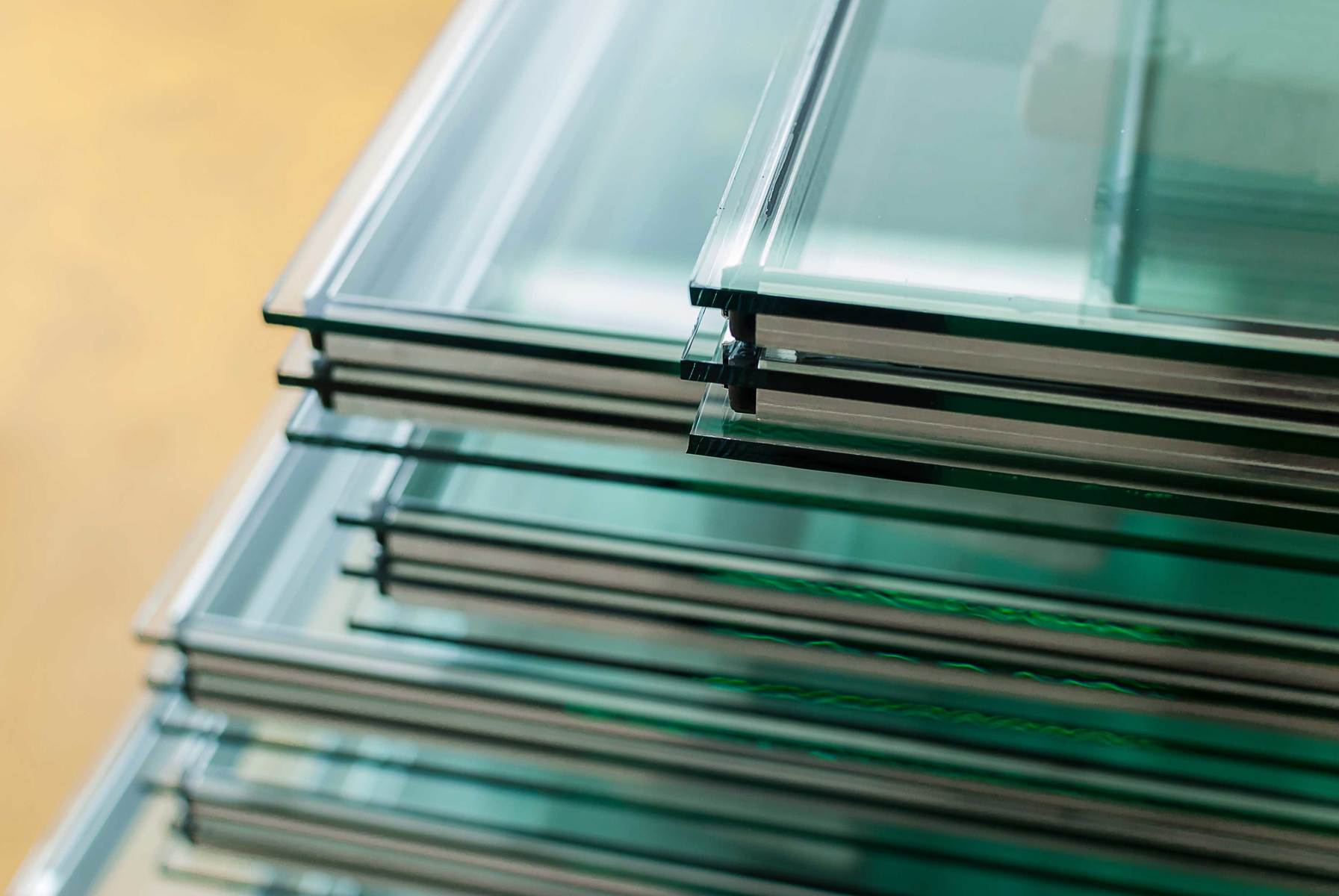 ISC distributes sealants for H.B. Fuller. These sealants are used for the manufacturing of insulating glass and for the backbedding of windows. Options include: butyl, polyurethane, polysulfide and polyisobutylene sealants. These sealants have a wide variety of characteristics to fit all of your insulating glass and backbedding needs.
To learn more about this product, please
contact us
.