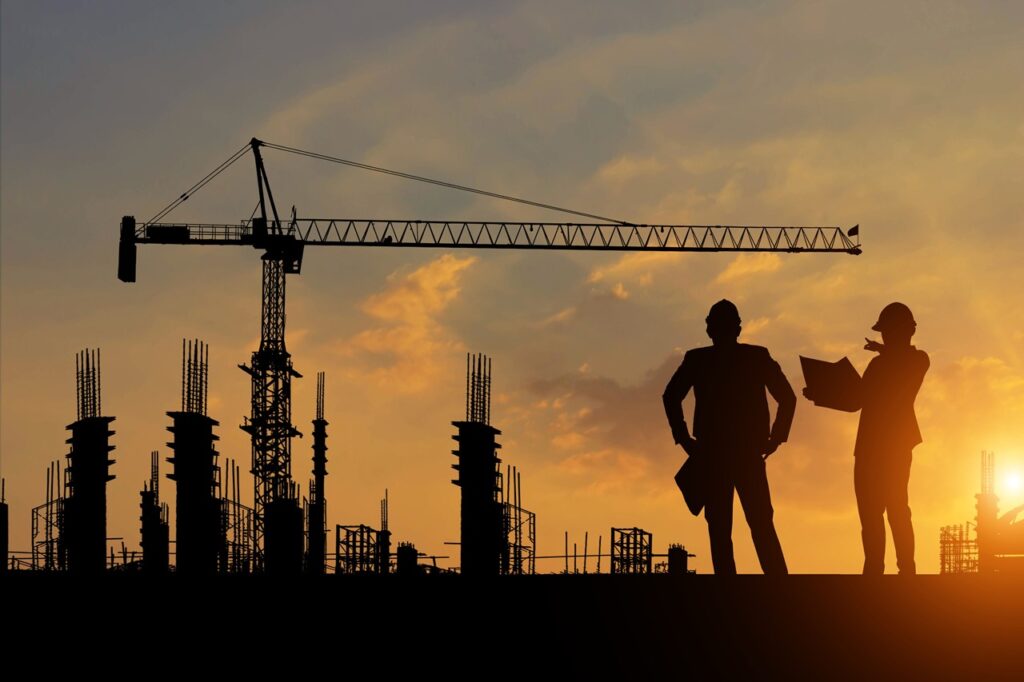 Since the start of 2021, steel and lumber prices in the US have increased across the industry and nation. This is after several price surges throughout 2020, as access to raw goods and transportation decreased due to the pandemic.
According to the Producer Price Index and Construction Dive, there have been increases in lumber, steel and iron, steel mill products and fabricated structural metal products from March 2020 to March 2021. Softwood lumber went up the most, jumping 83.4%, increasing by 6.8% from February to March. In comparison, hardwood lumber increased by 27.3% overall, and 9% in the last month. Additionally, steel and iron went up 59.5%, of which 10.8% was from February to March. Next, steel mill products increased by 40.1%. However, most of that jump was from this past month, when it rose 17.6%. Lastly, fabricated structural metal products only rose by 9.4% overall, with an increase of 3.3% from last month. Due to all the increases, it is reported that the price of a new home has risen by $19,400 in the last year, primarily due to lumber pricing.
Lower Inventory
An increase in prices is largely due to the scarcity of these materials. Global trade is down, warehouses and job sites had outbreaks, and means of production has decreased. As such, companies are reporting that their inventories are at a three and a half year low, and unfilled orders are at the highest they have been in five years. Many businesses are seeing an uptick in orders and even jobs, but are unable to meet the demand due to shortages.
Many businesses are forced to adapt to the scarcity, supplier problems, and price increases by changing materials. They may swap our one metal for another, or for another kind of building material entirely. It can impact how long a job takes, how many people the company can employ, and more.
Jobs Already in Motion
At the start of the pandemic, jobs hung in motion. Workers were not able to go to work, supplies were not being brought in, and more. Many contractors had to adapt. However, there was a price issue as well. While pricing of materials went up 8.1%, an average bid only increased 0.1%.
There are several solutions. First, many tried new materials. For instance, steel can be substituted for plastic, aluminum, wood, and even bamboo. Next, to compensate for lost time and income, many companies are shortening project lengths. Instead of agreeing to a five-month project, they may make it a four-month project, working longer days or using easier to obtain materials. Lastly, some contractors are revising what contracts say going forward. This could include price increases due to material costs, or another shutdown or COVID outbreak delaying the timing.
As the pandemic continues amongst shortages and price hikes, contractors are making do, and looking forward to easier days ahead.