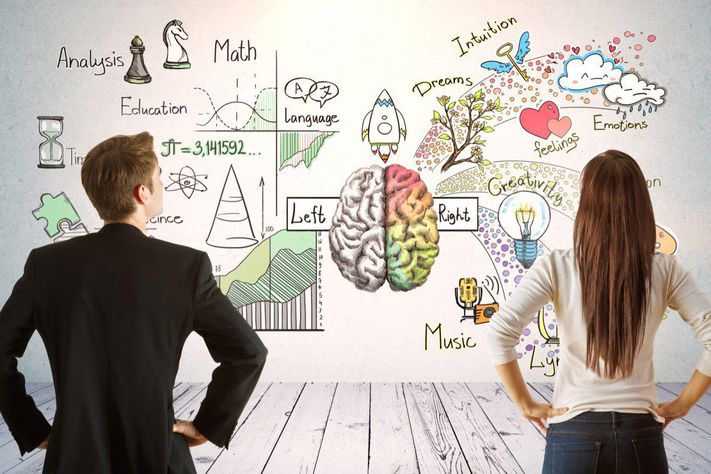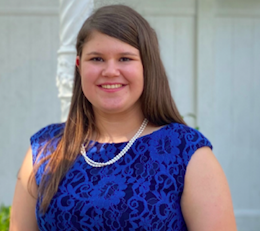 Amanda Bagala
ISC/EVO Marketing Strategist
In January, we welcomed our newest employee, Amanda Bagala, to our marketing team. Amanda works on our social media and email marketing campaigns, along with our Amazon seller account. In addition, she does blog writing and vendor relations.
Amanda graduated from Marist College in 2019 with a degree in Business Administration and Marketing. In her spare time, Amanda enjoys hiking, skiing, and traveling.
---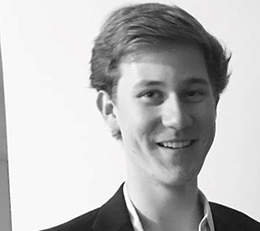 Andrew Kerekes
ISC Sales Representative
Recently, Industrial Sales Corporation added Andrew Kerekes to its sales team. He currently oversees the Florida territory. Kerekes is a recent graduate of North Carolina State University with a degree in Business Administration.
When not in school or working, Andrew enjoys being outside, loves going fishing or riding around on the boat. He is also a huge Philadelphia Eagles fan.