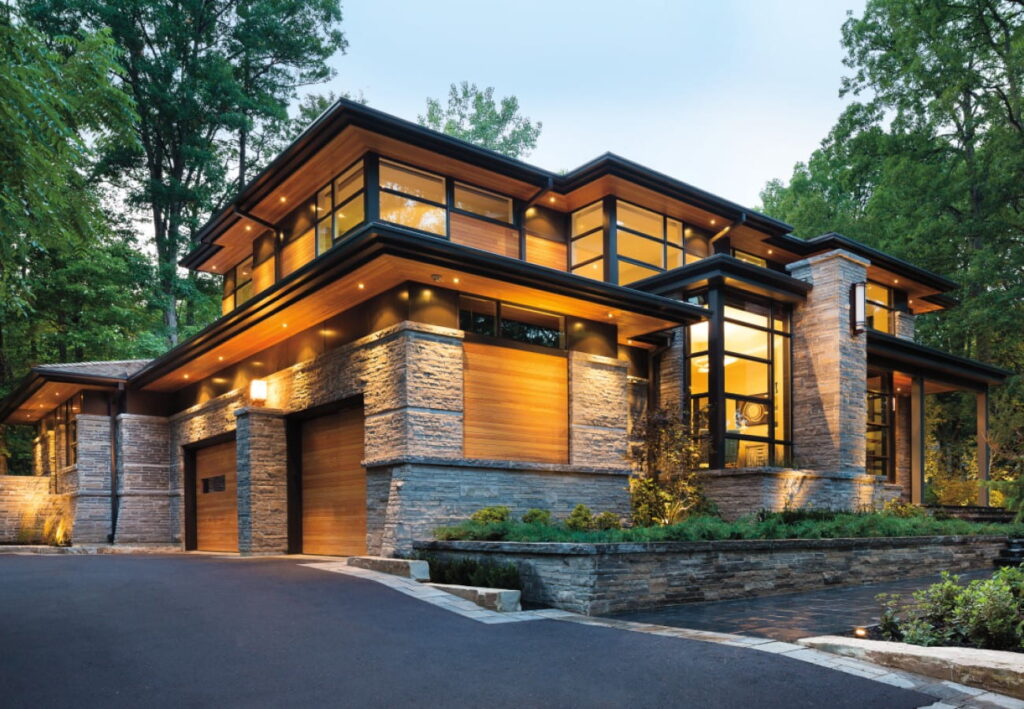 In the next three years, global demand for door and window growth is expected to increase 4.5% every year, reaching $261 billion in 2023. More specifically, by 2023, demand for doors is forecasted to reach $123 billion, while windows are estimated to hit $138 billion. This is in reference to Global Windows and Doors study researched by The Freedonia Group and The Woodworking Network.
Predictions of Materials
It is estimated that 91% of door sales through 2023 will be metal and wood. However, fiberglass is a rising competitor, especially within the growth of the housing industry. It offers the same durability and strength as metal doors, but with the look and feel of wood doors. In addition, it improves energy efficiency in the home. Lastly, on the window side, wood will likely decrease in market share, while PVC and metal will gain. Metal is still the leader in window sales.
Home Statistics
In the US, there are a lot of people buying and improving their homes. Men are more likely to purchase windows and doors, accounting for 39% of purchases. This is versus 26% for females, and the remaining 35% is a man and woman making the purchase together. In addition, households that make $75k per year account for 51% of buyers, while $35k-$74k make up 27% of purchasers, and 22% earns $34k and below. Broken up by geographical location, 38% of buyers are in the Southeast and Texas region, and 25% are in the Midwest. Accounting for the rest of the purchases, 19% are from the regions of West Coast, Southwest Northwest, Hawaii and Alaska. Lastly, 19% are from the Northeast.