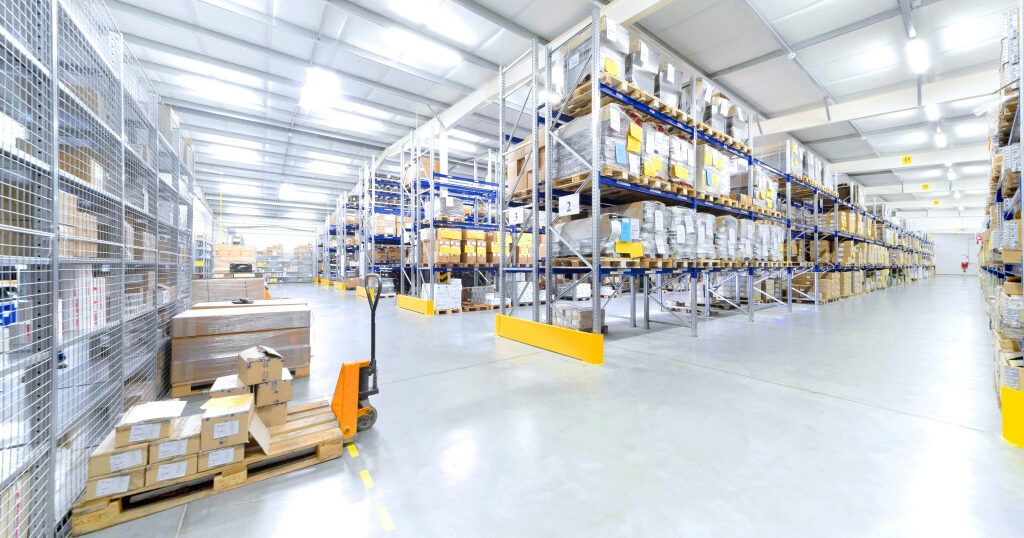 Several years ago, ISC created The Exchange, the industry's premier platform for managing excess inventory. This site reaches the largest online audience of fabricators and suppliers in the door, window, and glass industries.
Through the Exchange, companies and individuals can create and manage their own product listings. ISC will provide support as well as needed, improving the listing and getting it in front of the right people. The pricing on the listing can be set up for either real-time auction-style bidding or a straight sale. Once the item is purchased, the seller will receive fast, easy, and secure payments. Whether you are a seller or a buyer, or both, capitalize on great deals offered in one secure location.
The Exchange features a wide array of products. This includes new condition items, equipment, finished goods, along with hardware and components. Plus, you can list screen components, insulating glass components, and there is a section for miscellaneous goods.
Services Offered
Within the Exchange, there are two services offered, depending on what the company or individual is looking for. The first is the Exchange Standard. Seller gathers and submits all pictures, product information, and data pertaining to listing. All payments and transactions are the seller's responsibility. The second is the Exchange Deluxe. Here, ISC manages the entire process. ISC gathers and submits all pictures, product information, and data pertaining to listing and managing all payments and transactions. to learn more about the two services, contact your ISC representative for more information and for fee structures.
Featured Items
Here are several items you can either shop for, or list items similar to:
Listing Price: $10,000
Quality: Good
WP 4AS NC Corner Cleaner. Includes Transformer 480 to 240, top and bottom mill bits, top and bottom scarf knives, and back side saw blade.
Price: $5,000
Quality: Good
Notched heat plate for Double Hung Slope Sill. Hasn't been used since 2010. Everything worked well when taken out of service.
Price: $95,000 (Original Approx. Value $110,000)
Quality: Like New
Complete, lightly used Syn-Tec vinyl bending line, which was produced in 06/2018. Included is the tooling necessary to bend the following Chelsea shapes: 730, 768, 830, 9130, 9201A, 9368, 9430, 9480, 9467
Price: $42,500
Quality: Good
Shape of emitters and gold plating lead energy to the seal line. Leads to consistent wet-out using less energy. The high-temperature ceramic rolls enable a quick shut down, plus no warping.
Contact Us
To get started, contact (203) 227-5988 or joyang@iscamerica.com .