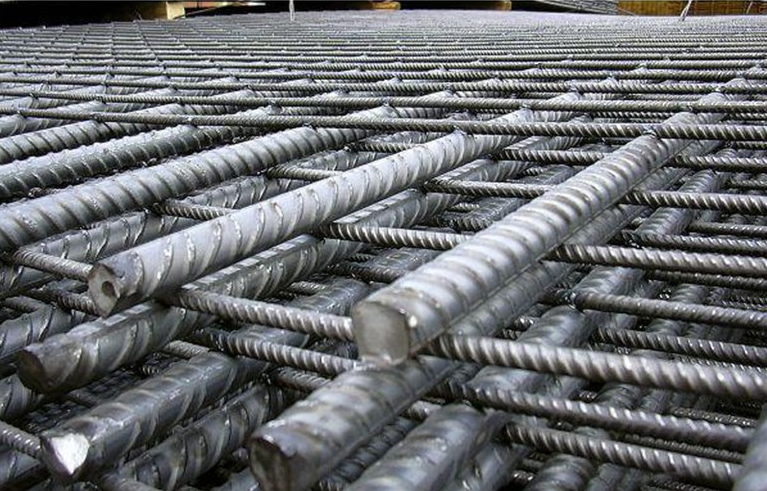 Like many other commodities, steel supply has been severely constrained which has propelled an unprecedented surge in pricing. Despite the pricing escalation and extended lead times, demand remains robust and continues to outpace supply. In the short term, improvements to supply will be limited as upcoming production and maintenance shutdowns will take a significant amount of steel out of circulation. Furthermore, the heat wave across the US West Coast has restricted steel output during daytime production hours. That all said, analysts are expecting pricing to soon hit a peak. Import offers are increasing while new production starts in the United States and Mexico are underway. Pricing hitting an affordability threshold coupled with projected gains in supply should lead to a more balanced and stabilized market.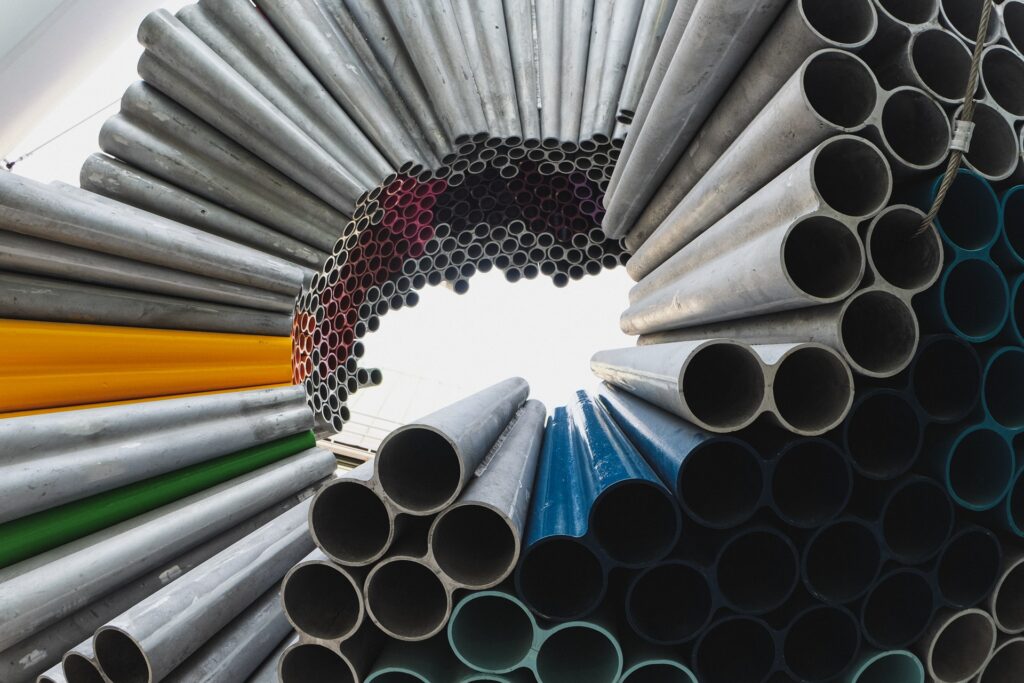 What Flexiforce Has Been Doing
FlexiForce has been monitoring the market conditions very closely and is well positioned to weather the storm. To combat the widespread challenges in material availability, FlexiForce has significantly ramped up raw material inventory levels. This includes buffers to account for ongoing, unexpected delays. No expense has been spared to ensure supply continuity to our business partners. This includes accelerating mill orders from domestic and international sources, moving from rail to truck to expedite transit, sourcing available steel from service centres at a premium, and exploring all available alternatives and substitutions.
While the past year has been filled with challenges, it has also presented a great deal of opportunity. Historically low interest rates, higher disposable income, federal stimulus packages, and the urban to suburban trend have contributed to a very robust residential housing market. This has given FlexiForce the opportunity to step back, reflect, and invest for the future, as the industry is poised for continued and sustainable growth.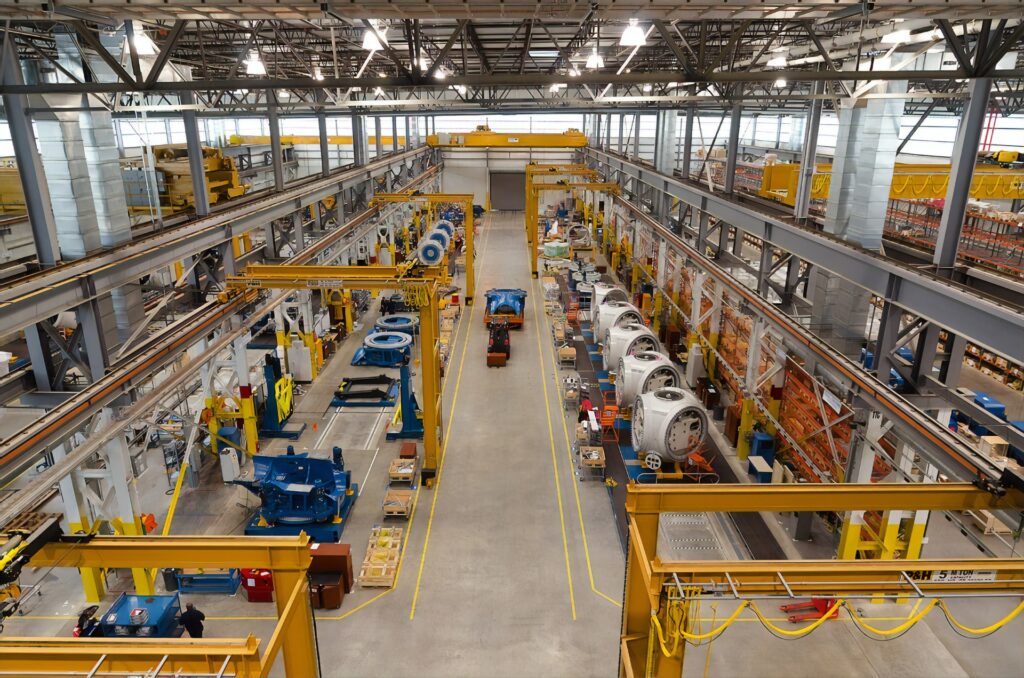 Moving Forward
FlexiForce has made meaningful investments to increase machine capacity out of both North American facilities: one in Abbotsford, British Columbia and the other in Peachtree City, Georgia. In addition, to keep up with demand, three new dedicated roll forming lines have been installed and will soon be fully operational. Further investments on the material resource planning have been made to provide increased visibility into future demand by relying on forecasts, while balancing against historical consumption. FlexiForce is fully committed to clearing the backlog, building up safety stock, and restoring industry leading lead times.
FlexiForce is the North American leader in producing high quality, primed galvanized steel reinforcements for the fenestration industry. FlexiForce provides quality material, competitive pricing, short lead times, less than truckload quantities, and strives to provide the total lowest cost of ownership. Please contact us today to learn more.